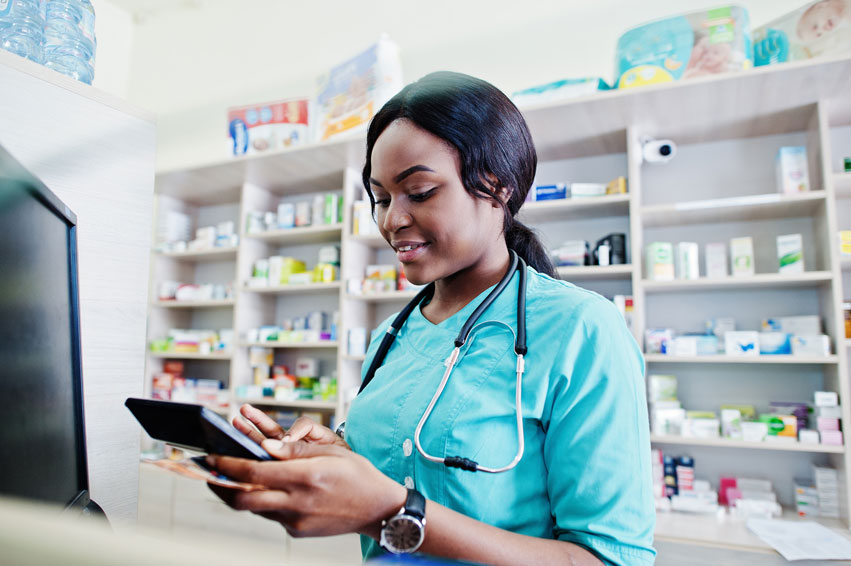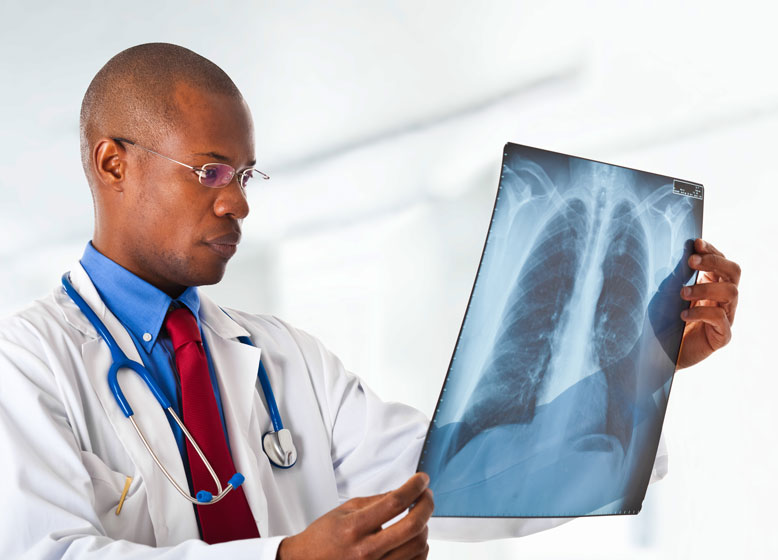 Northside Medical Services Corporation, headquartered in Washington, D.C., the Nation's Capitol, was established to provide quality Occupational Health and Health Screening services for individuals, local and regional businesses, local and Federal government agencies. Our primary objectives are to assure all clients competent, cost-effective and convenient services.
Our founder Ralph Turner and friends, who were healthcare providers in Ward 7, founded Northside Medical Services
.
Utilizing a diagnostic medical service model, Mr. Turner believed, would support personal and Human Resource employment needs. Mr. Turner, a practicing Register Nurse, and part-time cab driver noticed the public transportation industry hiring concerns and issues stemming from onboarding requirements such as drug analysis. Northside Medical Services Incorporation was established to fulfill the onboarding needs. Mr. Turner expanded NMSC by providing a broad range of client services until his passing in 2012. After his passing, Mrs.Elnora Turner took over the operation in which she continued to maintain the NMSC brand until she retired from active management in 2022. Ms.Turner remains a vital part of the NMSC Executive Committee. Looking toward the future, NMSC is managed under the leadership of CEO Dr.Anthony Bryant, Ed.D. Dr.Bryant vision for NMSC is exciting,and promising bring confidence.While ensuring that the NMSC brand will continue for the next 40 years.